What if you had structured support system to guide you through your ASWB exam study journey in a simplified and organized way to help increase your knowledge of content and your confidence, while helping to decrease your anxiety toward the exam? LOOK. NO. FURTHER!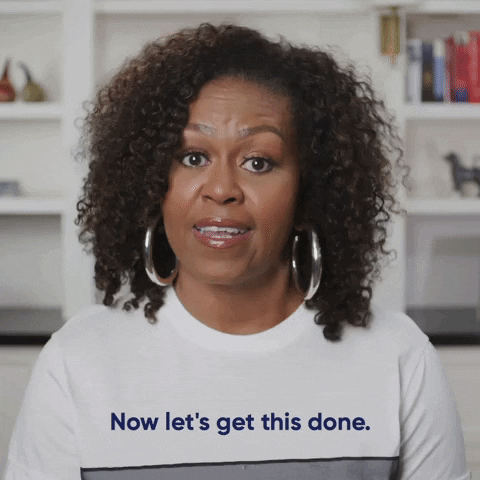 Pros & Cons of Subscription Course Version
SSWEP wants to ensure that everyone can afford to pass the ASWB exam.
PROS:
If you are unable to buy the full course outright, with this option, you can subscribe and pay weekly as new content is made accessible each week, instead of all at once. This content is exactly the same as the full course.
You are not locked in!
You have the option to cancel your subscription and enroll in the full course version at any time, receiving a credit for the amount that you have already paid towards the course MINUS A $25 CHANGEOVER FEE. You can also cancel the course and purchase the full version with no changeover fee, but you will not receive a course credit for what you have already paid. -- This is a good option for those who have not been in the subscription version of the course more than 2 weeks.
**You will lose your course progression when switching over**
CONS: (Maybe)
You receive new content every 10 days instead of all at once. (This is a good thing for anyone looking to pace themselves.)

You do not have access to the mock exam for 60 days. However, you can purchase it anytime from the website. (This is a good option for anyone who does not want or need to pay for the full course.)

Frequently Asked Questions
Is the study material for the Master's or Clinical exams?
Both
How long can I access this course?
3 months
What if I need more time?
90-day extensions can be granted @ a rate of $30.
Contact: [email protected]
Do you offer refunds?
All sales are final. However, we are more than willing to work with you to ensure your satisfaction.

Do you offer any other study materials and resources?
YES! SSWEP offers a plethora of other exam prep resources, including practice questions, mock exams, live session replays (video tutorials), and individual study guides for each unit of the exam!

Get started now to prepare yourself to PASS the ASWB Exam with confidence!
www.savvysocialworkerexamprep.com